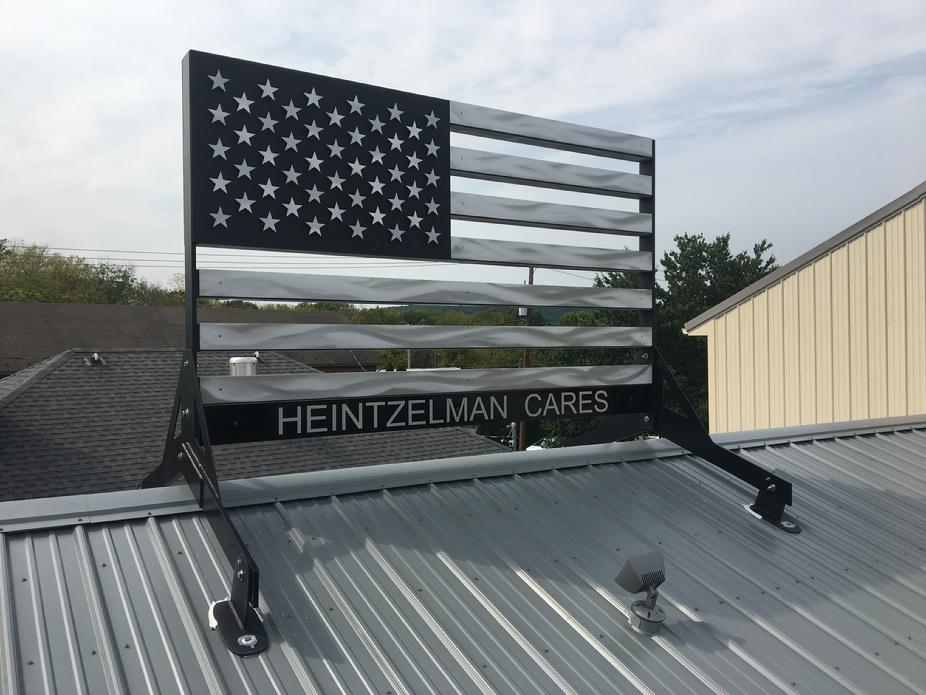 Fabricated US Flag mounted to roof top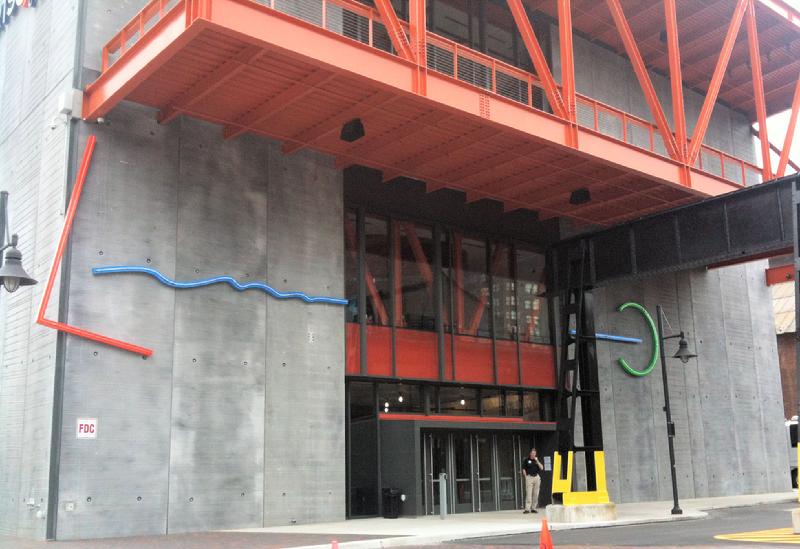 Neon art designed by Stephen Antonakos, located at the Steel Stax Performing Arts Center. Fabricated aluminum raceways are up to 25 feet long and seamless.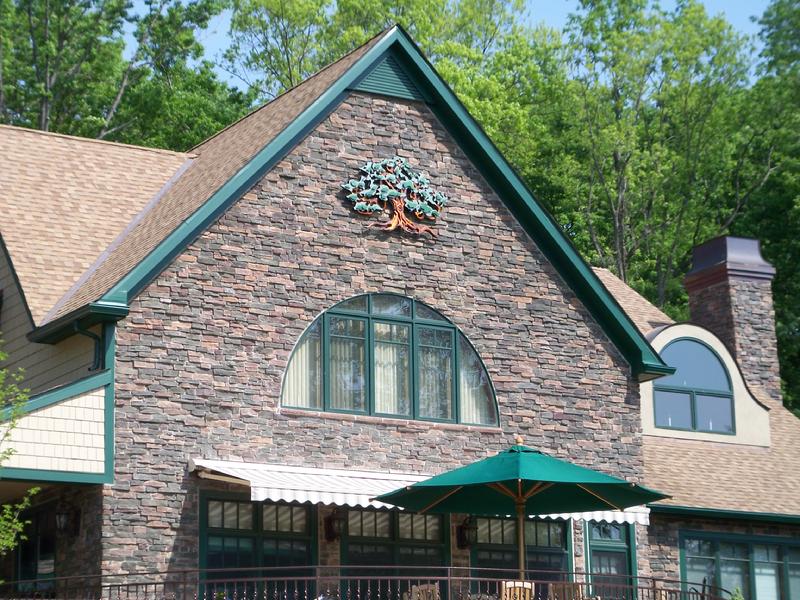 Hand drawn "Tree of Life" is done in layers of 1/4" thick, powder-coated aluminum parts.
Corporate Art Installation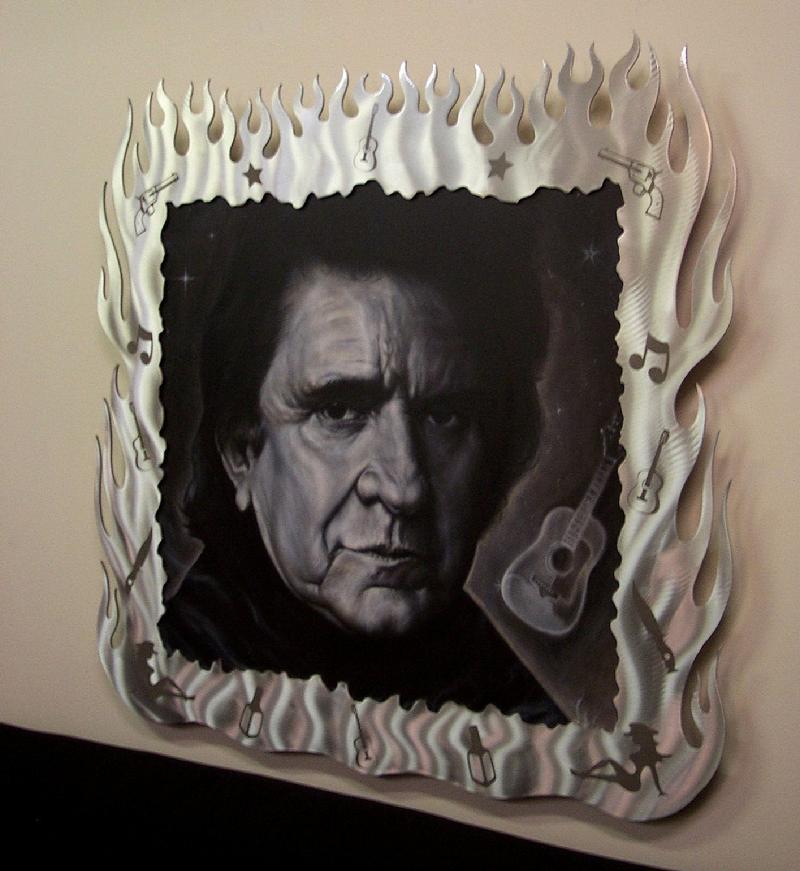 Plasma cut Aluminum plate frame with blasted in images. Painting done by Ken Sigafoos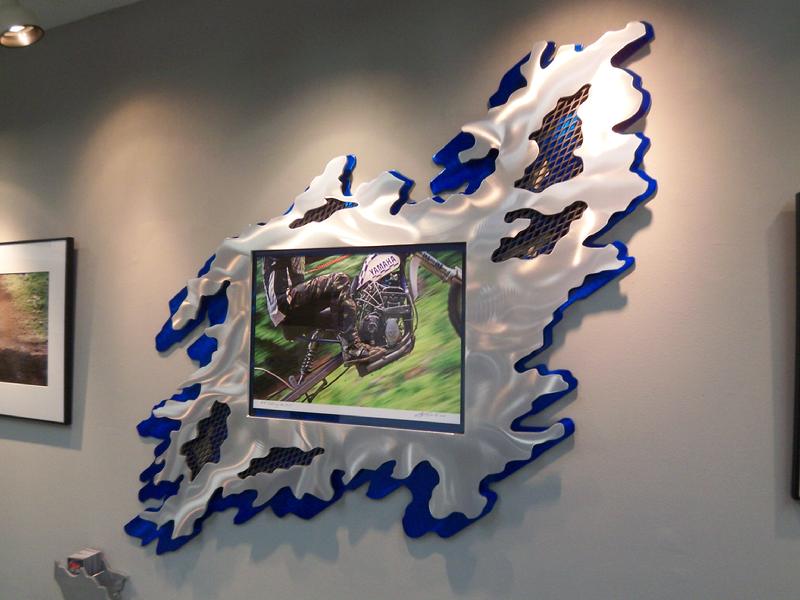 Custom designed, multi-layered aluminum plate frame with expanded metal insets. Photo by Bruce Ward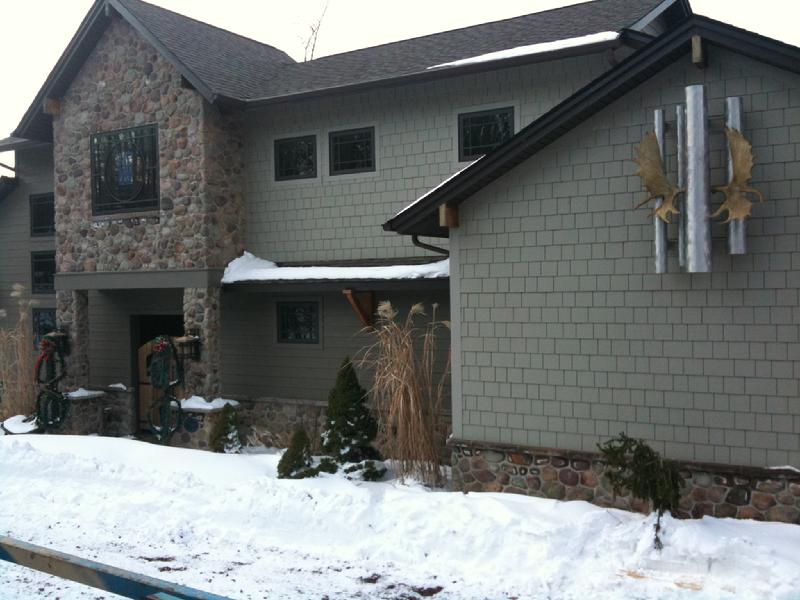 Custom fabricated aluminum bracket and tubes polished and clear powder-coated to hold an authentic set of Moose Antlers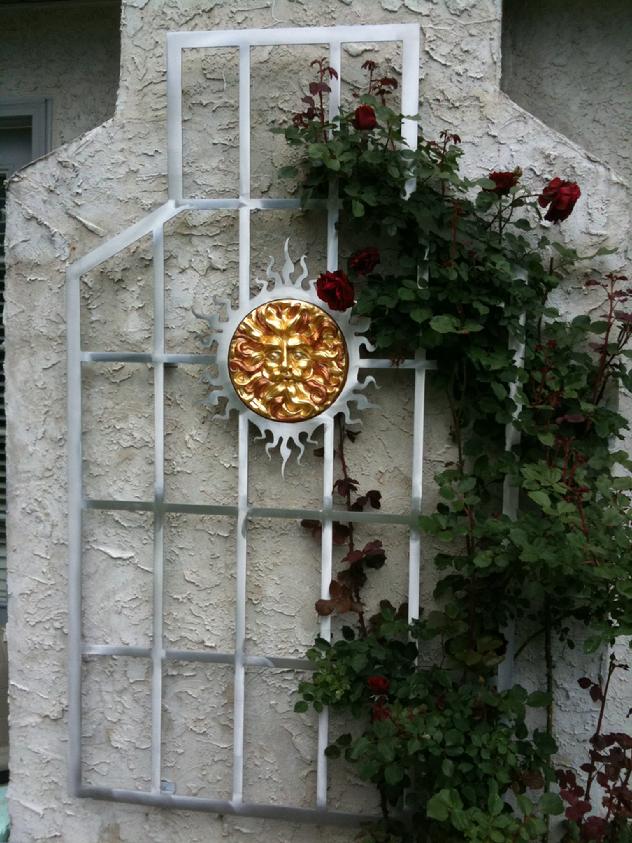 Custom aluminum rose lattice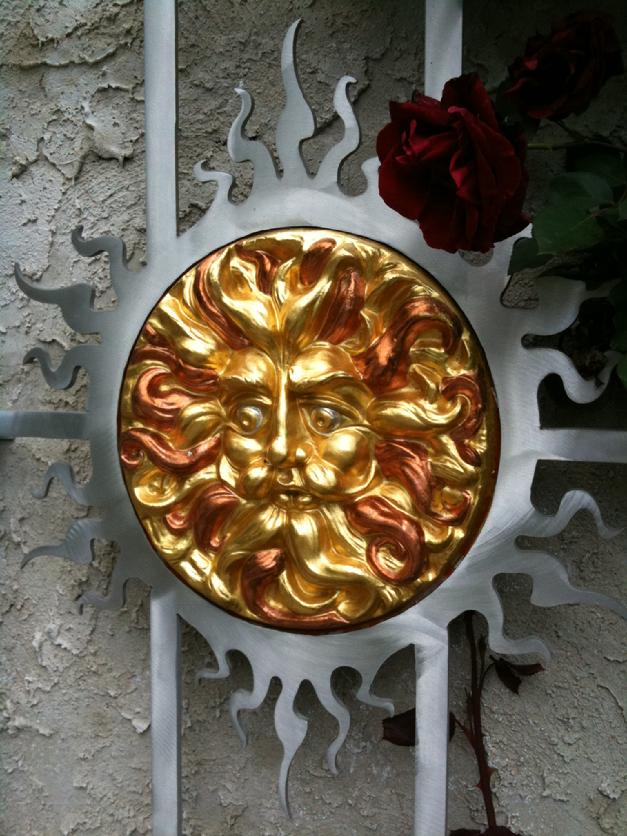 23 kt gold, copper, & aluminum leaf on concrete medallion mounted in a custom cut aluminum lattice
| | |
| --- | --- |
| Abstract "vines" cut from 1/4" aluminum plate woven together to form a truely unique pair of wine cellar gates. | |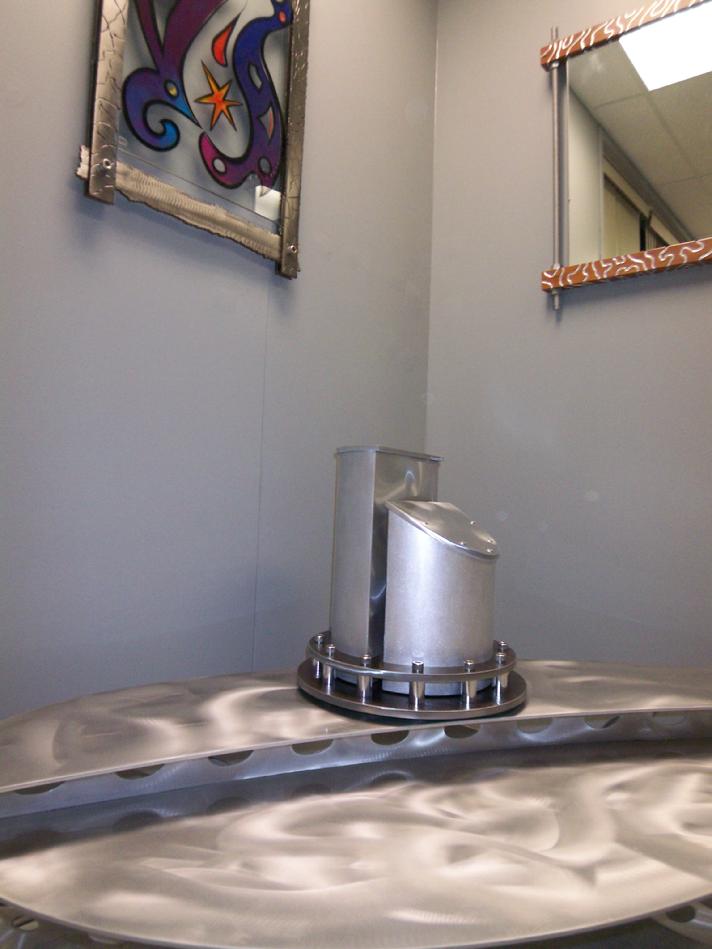 This photo is of four different MMD works; ateel frame, glass painting on left, a cherry wood mirror, an aluminum coffee table, and a steel and aluminum memorial urn.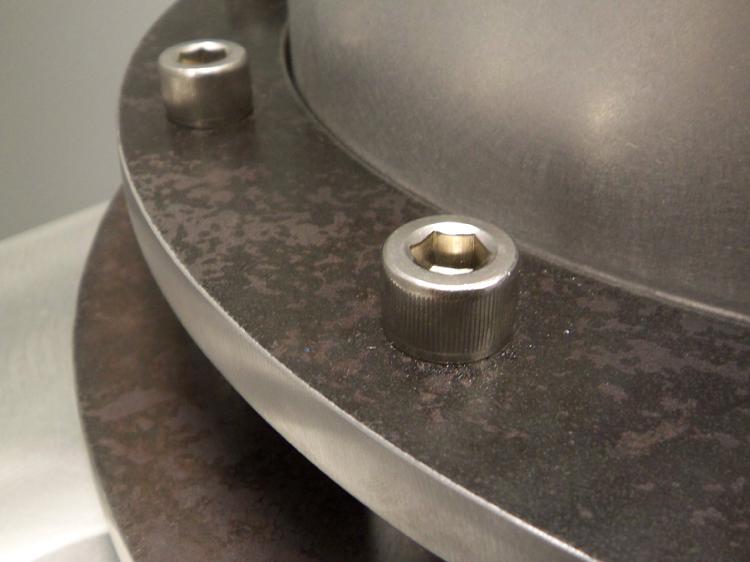 1/2" thick steel base and stainless steel socket-head bolts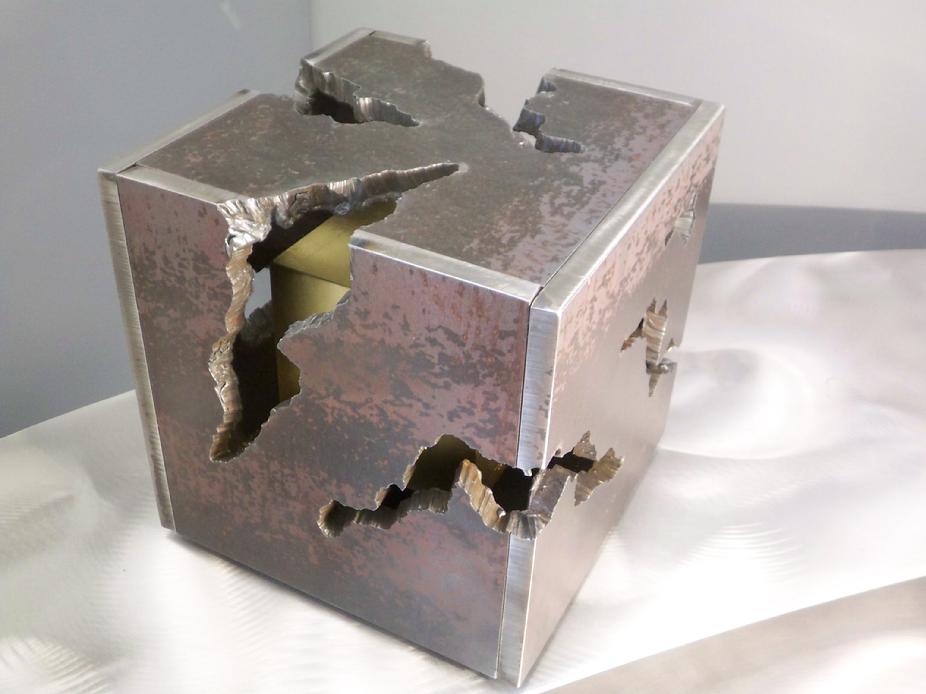 Custom built memorial urn fabricated with 1/2" thick steel for the outer casing and a 23kt gold guilded inner vessel for the ashes.
| | |
| --- | --- |
| 1/" thick, natural, steel burial vessel | 23kt Gold guilded, aluminum urn with base. May be used as a stand alone piece or serves as the core of the larger steel enclosure. |
| | |
| --- | --- |
| Custom designed memorial urn built using an authentic Gibson Firebird guitar headstock and hardware. The truss rod bolt is used to make a firm connection of the neck to the lid. | |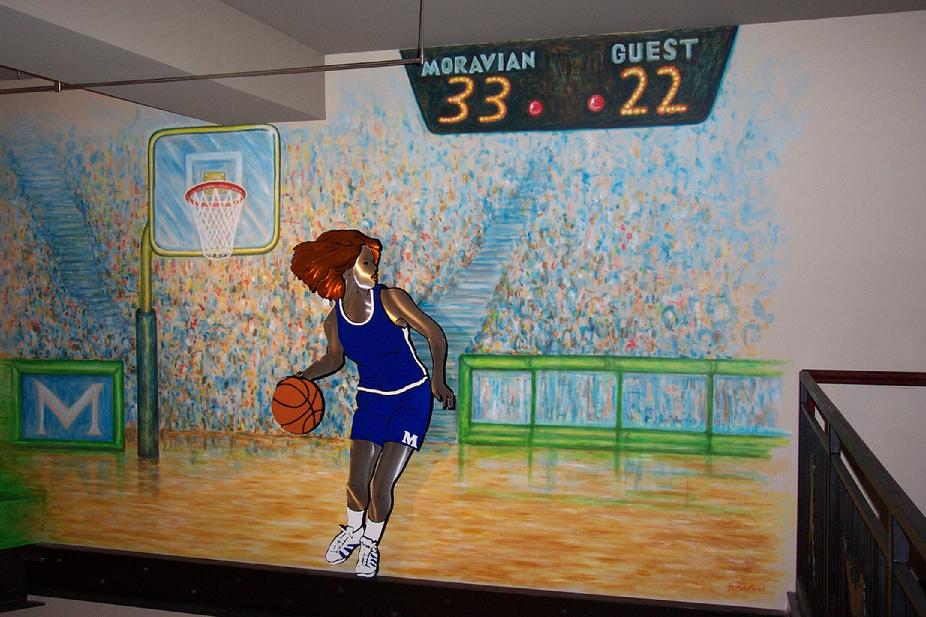 3-Dimensional Sports Figure mounted over a hand-painted mural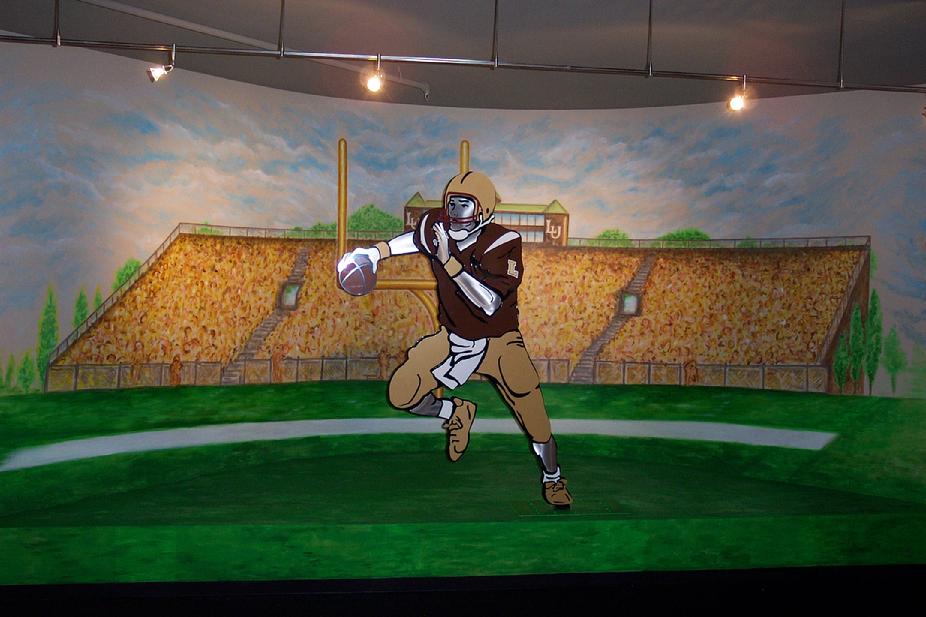 College football player mounted on hand painted mural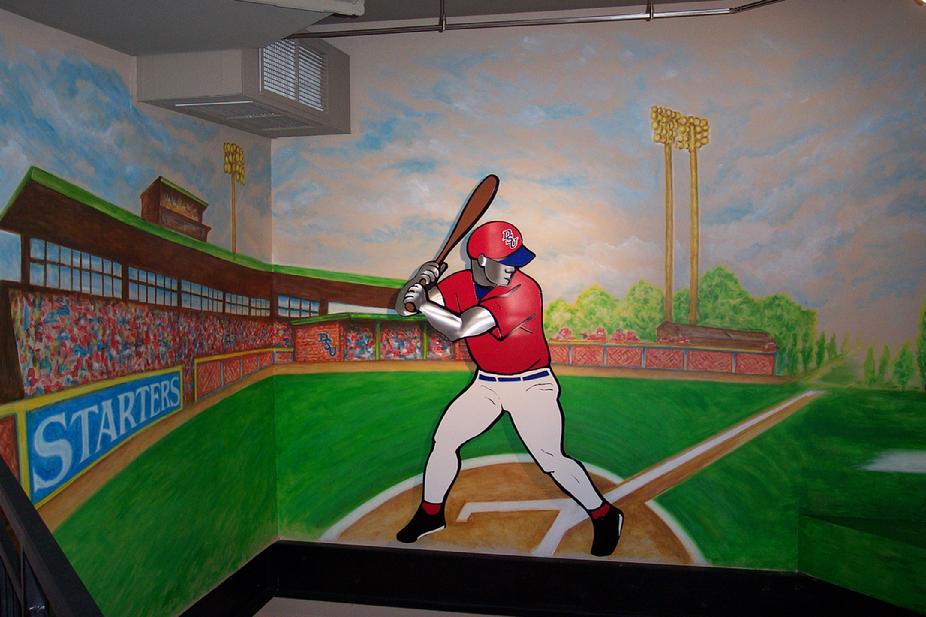 Dimensional Sports Figure constructed with 1/4" thick, aluminum plate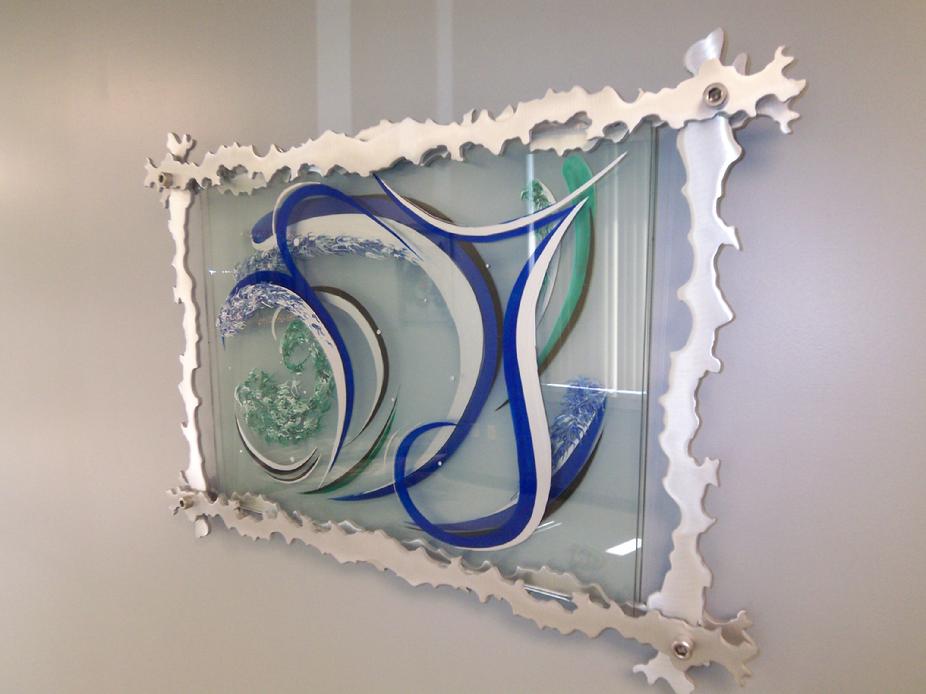 Hand-painted, layered glass mounted in an aluminum frame.